Area Attractions
Here is a description of the great activities Abbot Trailside Lodging has to offer: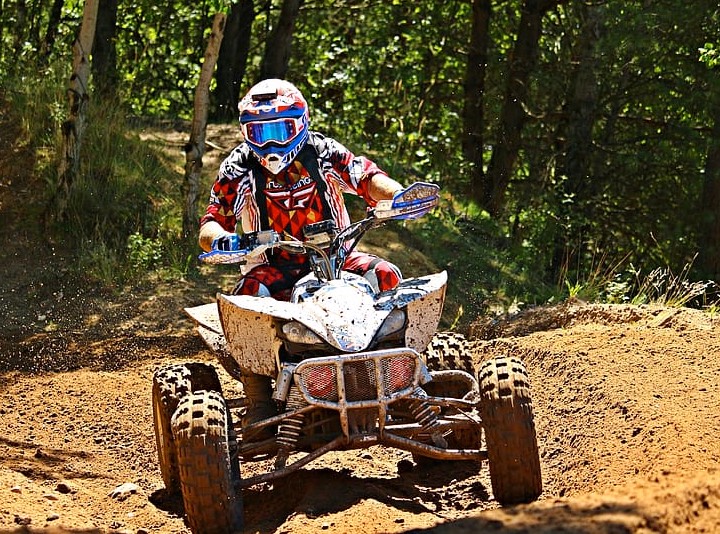 ATVing
With over 1,000 miles of trails, we're the #1 place to go atving! You can access the trails right from your room! The trails are marked, and we have maps available. There are several good trail loops available that range anywhere from 50 miles and up. On the trail, there are several places to fuel up, and get a great meal. The scenery is amazing – with mountain views, lakes, streams, rivers, and ponds – you may even see a moose!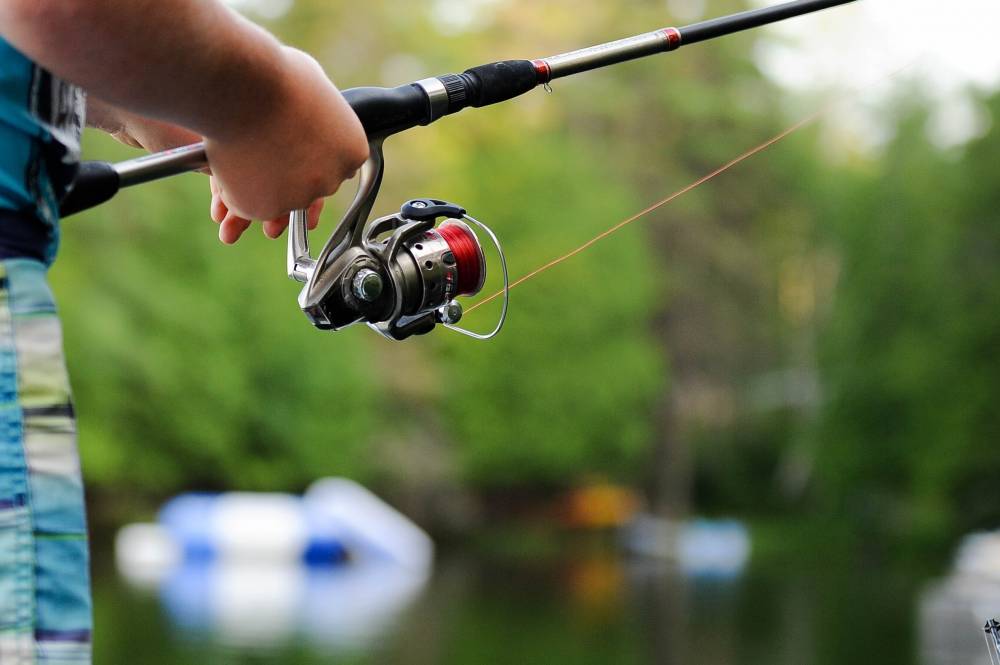 Fishing
We are centrally located to many rivers, lakes, ponds and streams to fish. Coldwater species include landlocked salmon, lake trout (togue) and brook trout. Lucky anglers may also hook brown trout, rainbow trout and splake, a brook trout/rainbow hybrid. The areas warm water fisheries include perch, sunfish, pickerel and smallmouth bass. Moosehead Lake & Sebec Lake is well known for big smallmouth bass. www.mooseheadlake.org.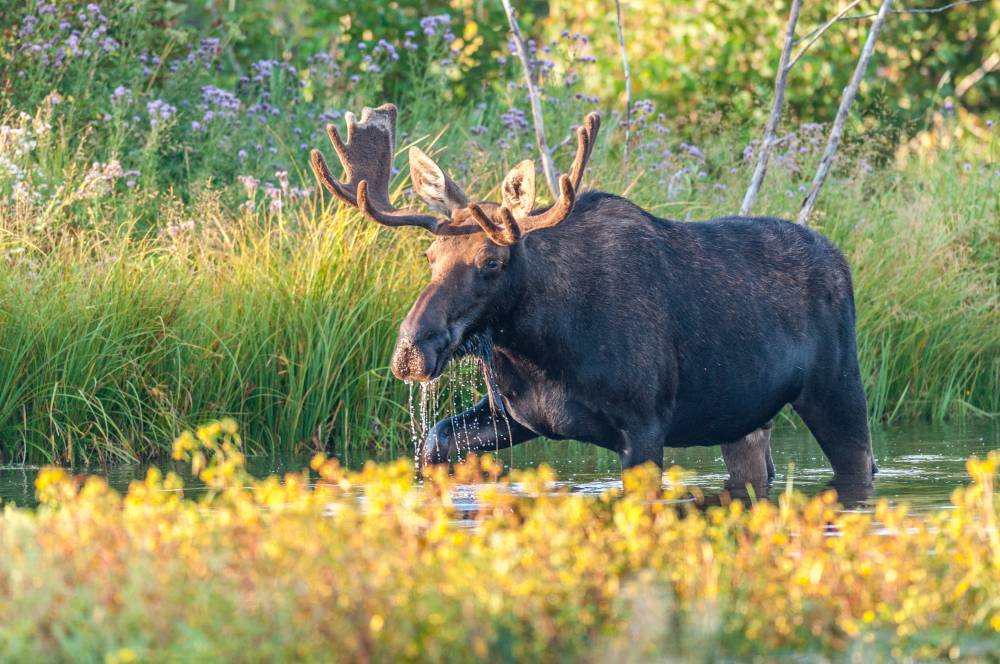 Moose Watching
Many people come to the Moosehead region to see these amazing creatures. Moose average 5-7 feet tall, and can weigh 800-1500lbs! We can point out some popular "Moose Hangouts" for you to drive to yourself, or you can take a Guided Moose Safari where a guide will take you out with their van or kayak/canoes. Moose Watching.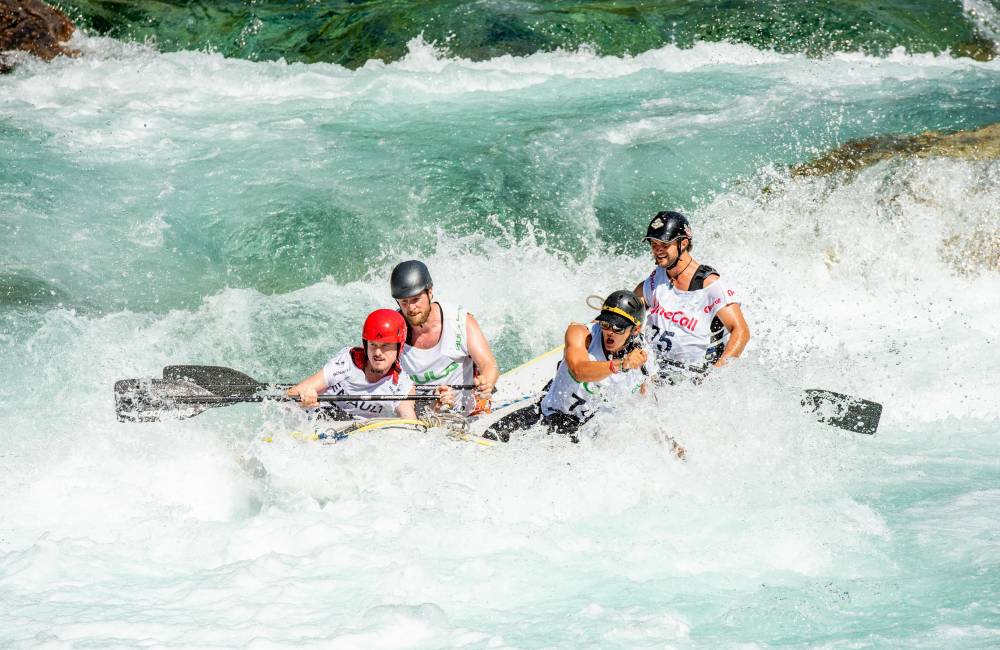 Whitewater Rafting
Experience the thrill of Maine rafting and whitewater rafting in the Moosehead Lake Region on the best Maine rivers. No experience needed! This is an experience you'll be talking about long after your trip is over. North East Guide Service.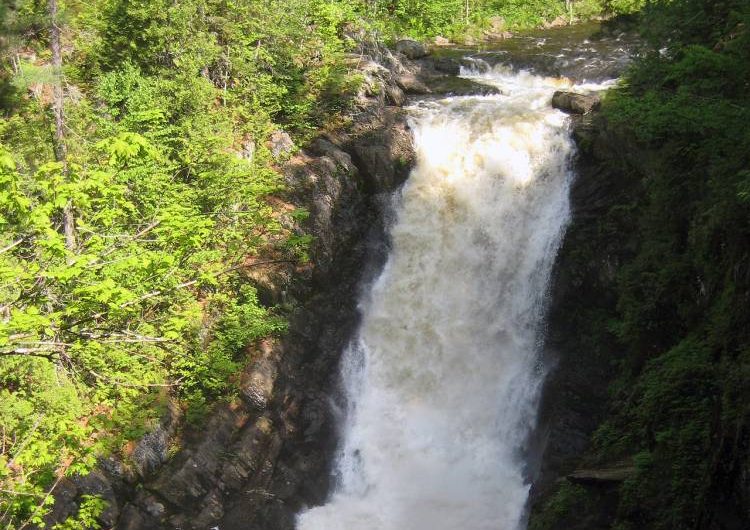 Waterfalls
There are several great waterfalls close-by. Little Wilson Falls is located 6 miles northwest of Monson – aprox 30 minutes from the campground. Little Wilson Falls has a drop of 60-80 feet for the upper falls, and 30 foot drop for the lower falls. Moxie Falls is located near Moxie Lake – aprox. 1 hour drive from the campground. Moxie Falls is one of the highest waterfalls in Maine, with almost 100 foot drop. The scenery is amazing for both of these falls, and there are swimming holes at the base of both falls.
B-52 Bomber Crash Site
All over this wooded site 12 miles northeast of downtown Greenville, pieces of wreckage beckon back to a frigid winter day in 1963 when a U.S. Air Force B-52C Stratofortress came careening around the side of Elephant Mountain and crashed into the snow-covered woods. Gravel roads now pass by the crash site, making it a short 400 yard hike to view the wreckage. B-52 History.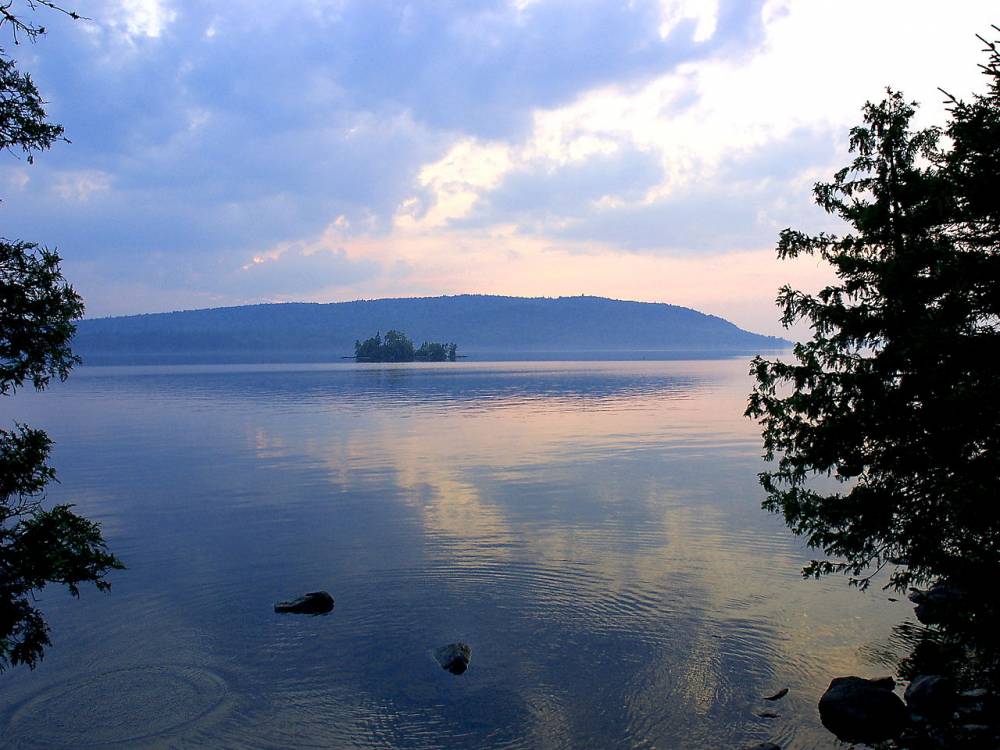 Katahdin Cruises and the Moosehead Marine Museum
Katahdin Cruises and the Moosehead Marine Museum invites you to experience history. Step aboard The Katahdin for a leisurely cruise to enjoy the natural beauty and history of Moosehead Lake. Katahdin Cruises.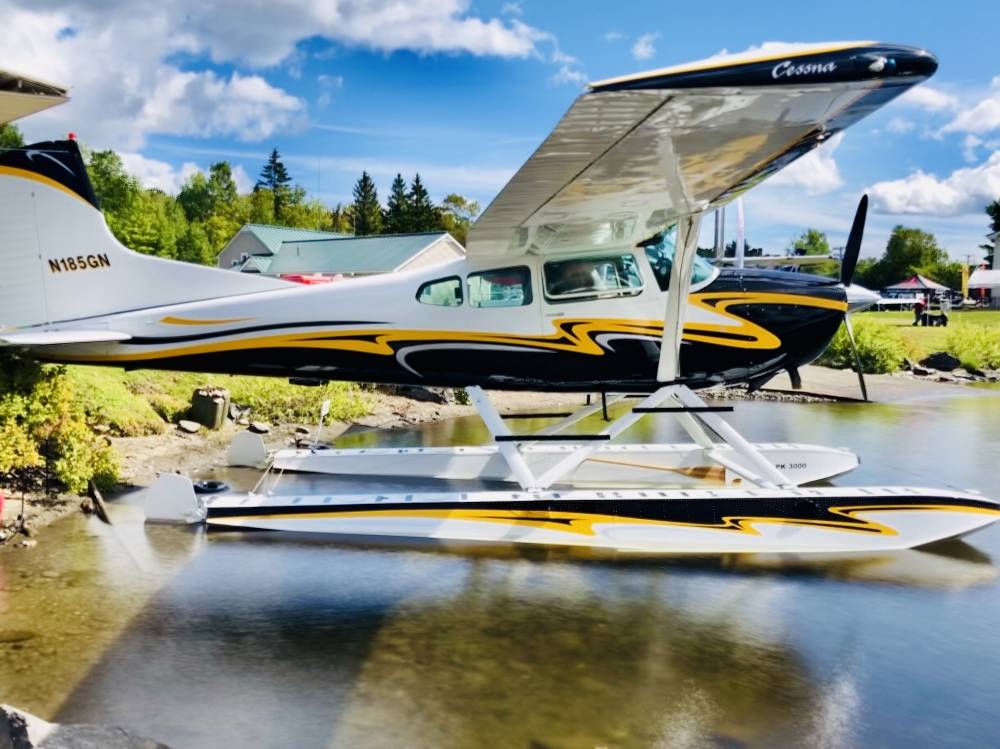 Floatplane Tours
A scenic tour in a floatplane is a great way to appreciate the vastness of the Moosehead Lake region. There are 15-minute local tours and other tours ranging up to a 1 hour and 30 minutes over the mountains, ponds, and vast wilderness surrounding Moosehead Lake. Floatplane Tours.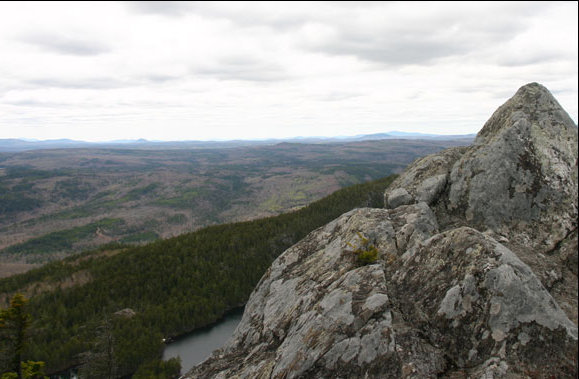 Borestone Mountain Audubon Sanctuary
Encompassing more than 1,600 acres in western Maine, Borestone Mountain Audubon Sanctuary offers a spectacular array of natural features, including rare older forest, three crystalline ponds, exposed mountain rocks, and sweeping views. Borestone.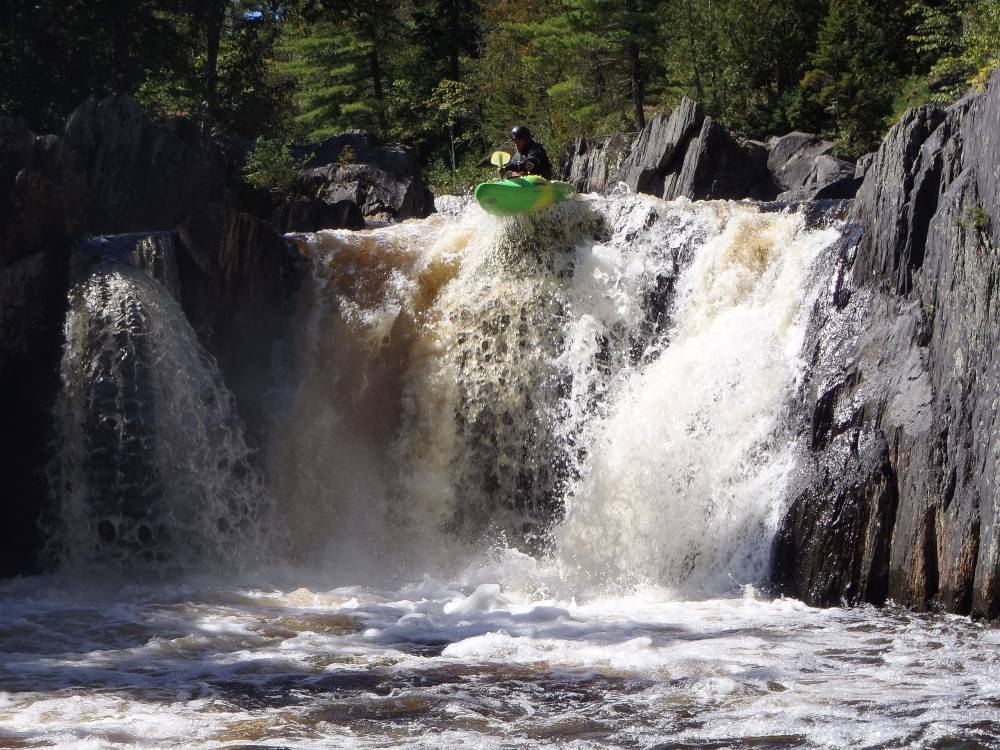 Gulf Hagas
In just under nine miles of hiking, a visitor to Gulf Hagas can explore and take pleasure in about a dozen natural features, including four officially named waterfalls, hundreds of unnamed cascades, tempting swimming pools, a gorge often referred to as "The Grand Canyon of Maine," and two scenic rivers–Gulf Hagas Brook and the West Branch of the Pleasant River.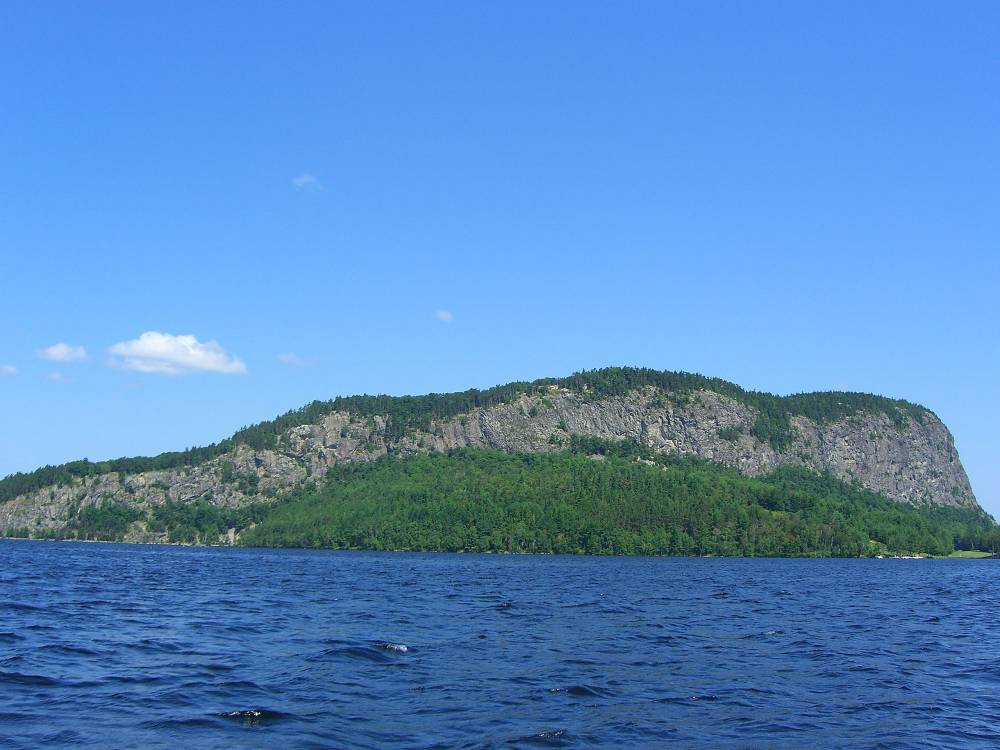 Mt. Kineo
Mt. Kineo offers great hiking trails. Sitting as it does on the shore opposite of the small town of Rockwood, Kineo can be difficult to get to. The most direct way to Kineo is by boat. The Kineo Shuttle leaves every hour from the public boat landing in Rockwood. A small fee is charged. The trailhead begins at the Kineo landing. Mt Kineo Hiking.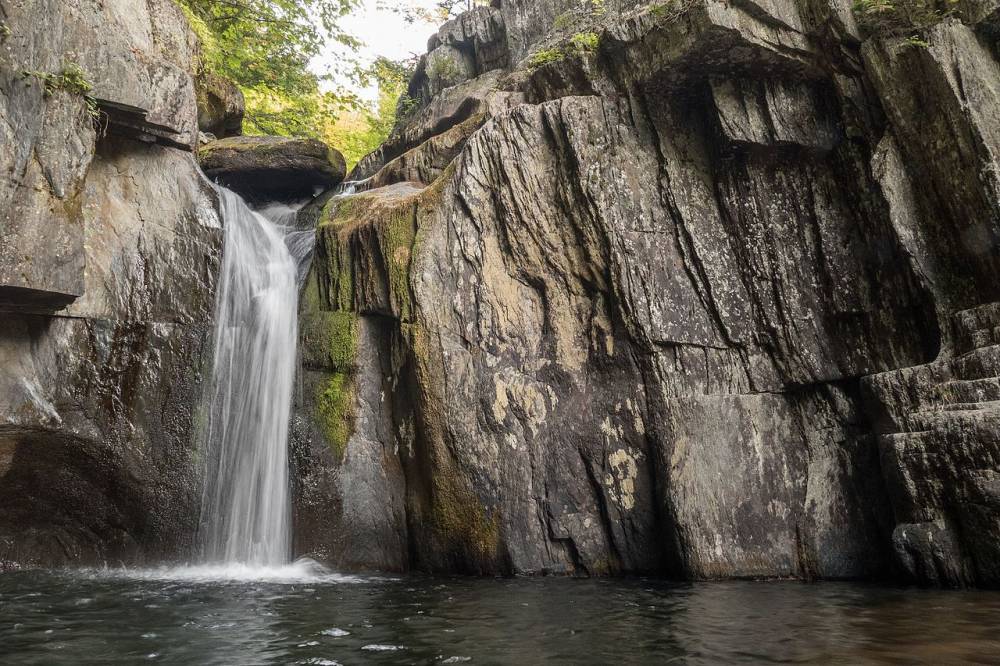 Barrows Falls
Located only 10 minutes away, Barrows Falls is located on the Piscataquis River between Abbot and Blanchard. There are some small falls, walking trails, and blueberry picking during the summer. Barrow Falls.
Testimonials
Spacious clean room with very comfortable bedding! Great place to atv up to Greenville from right outside our door! Reasonable rates make this a place we will definitely return to! The cute cabins also look like something we would consider if we stay longer and want to cook meals in the future.
Last August, my husband and I stayed here for the night. I really can't say enough about this beautiful lodge. Very clean, roomy, handicap friendly, very comfy big beds, etc. Would absolutely stay again given the chance. Thank You! Loved the place!
Clean, quiet, comfortable beds, the rooms are bigger than they look in pictures. You can ride right out of here and hit a ton of fantastic trails (we were on atvs). This is now one of our favorite places to stay in Maine.
Very quiet and clean motel. Beds were wicked comfy! The self check-in was a breeze!! One of the few affordable and pet-friendly lodging options in the area with plenty of room to walk the dogs. Green mountain coffee in the room was also a plus.